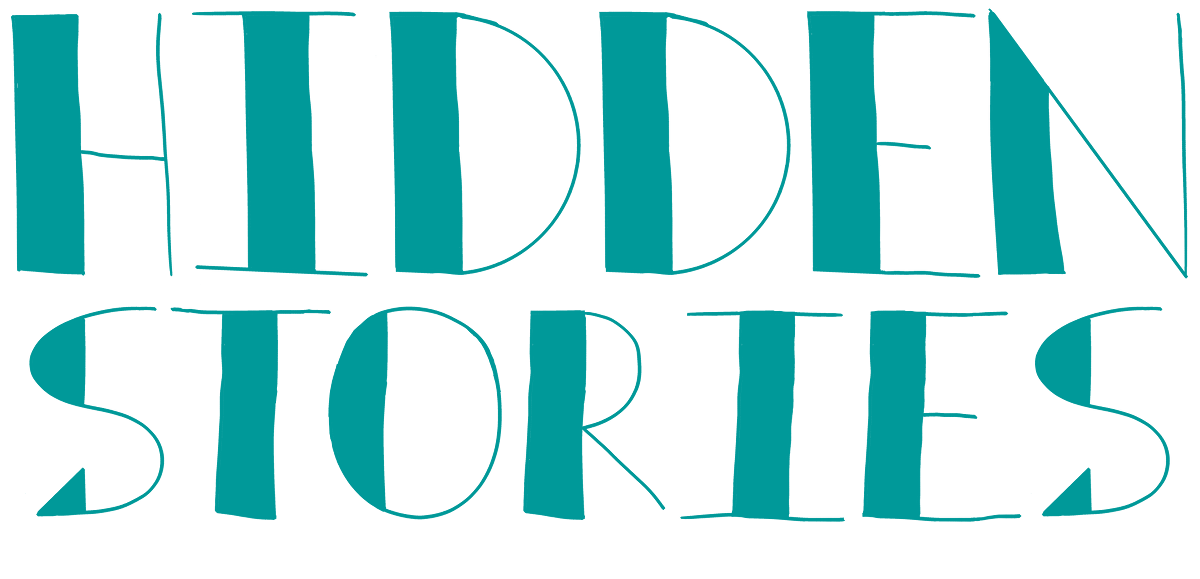 Hidden Stories
An adventure fantasy RPG inspired by many sources but largely Luke Pearson's Hilda series and Hayao Miyazaki's films.
Intended for 2-6 players and a GM. Uses dice — d6, d8, d10, d12, and d20.

There are two included documents: a black & white printable version of the core rules, and a color version of the bestiary (which I don't recommend printing unless you have lots of color ink). There's also a free document containing color character, reference, and GM sheets. The sheets can be printed in B&W without any loss of information.
There are stories hidden everywhere: on the table, and under it; in pillow forts, between floorboards, on park benches, beneath the ground, over uncomfortable green couches, and elsewhere.

This is a guide to finding those stories, an atlas detailing their locations, a treatise on tracking them through the harsh Arctic wastes, a grimoire of divining spells.
This is a book of hidden stories.
Purchase
In order to download this game you must purchase it at or above the minimum price of $7 USD. You will get access to the following files:
Core Rules (B&W Printable)
16 MB
Download demo